---
Meet the Staff of Burley Physical Therapy
---
Nick Greenwell

---
I grew up in Oakley, Idaho and graduated from Oakley High School in 1988. After a year at Rick's College (now BYU-I), I entered the United States Air Force and served my country for the next four years; stationed in the Philippines and Las Vegas, NV. After serving in the military, I attended Idaho State University for my undergraduate degree in Health Education and then a Masters in Physical Therapy. I moved back to my home town of Oakley and opened the doors to Burley Physical Therapy and Rehabilitation in 1999 and has worked hard to build my practice and to bring to the Mini-Cassia area 'professional care with a personal touch' – our motto I truly believe and feel this community deserves. I have four awesome children; Josh, Caleb, Hayley and Zac. Together, we love spending time outdoors, watching and participating in sports and traveling. I love this area and I love to volunteer my time in the community to stay involved and give back. I am very proud to call the Mini-Cassia area home!
---
Jeff Jensen

---
I am a Mini-Cassia native who has worked as a physical therapist assistant for 16 years. I have had the pleasure to be with Burley Physical Therapy and Rehabilitation for 15 of those great years. I love being part of a team at work and building success in others. I am married to the beautiful Nicole and we have two gorgeous daughters; Ashleigh (20) and Hallie (16). I enjoy sharing my talents and hobbies with others which include singing, theatre, archery, golf, fishing and hunting. I love spending time outside in our breathtaking Idaho wilderness.
I have been trained in wound care, joint mobilization, soft tissue manipulation, ASTYM, kinesio taping and multiple other therapeutic techniques. I really enjoy seeing people improve and get out their pain to improve their lives. I have had the privilege of being a clinical instructor for four years and have helped several students finish their training. I was voted Mini-Cassia's Reader's Choice: Best Physical Therapist for 2015 and 2017.
---
Michelle Crane
---
I have been in this community since 2011 and it is easy to call Burley my new hometown. I was raised in Wyoming playing any and all sports I could fit into each day. After high school, I made my way to Boise State University and played lacrosse there for three years. I met the love of my life, a Burley boy, who whisked me back to his hometown after we graduated from Boise State. While he is busy farming at the family farm I get to pursue my three passions in life; raising my two adventurous boys (ages 6 and 7), coaching young athletes and helping people recover and regain their true selves. When I am not chasing my adventurous boys around, you can find me on the soccer pitch or in the gym, coaching girls' soccer and basketball at Burley High School. Burley Physical Therapy gives me the opportunity to be a part of the recovery process for people from all over the community, even if it is as simple as greeting them with a warm smile as they enter our facility.
---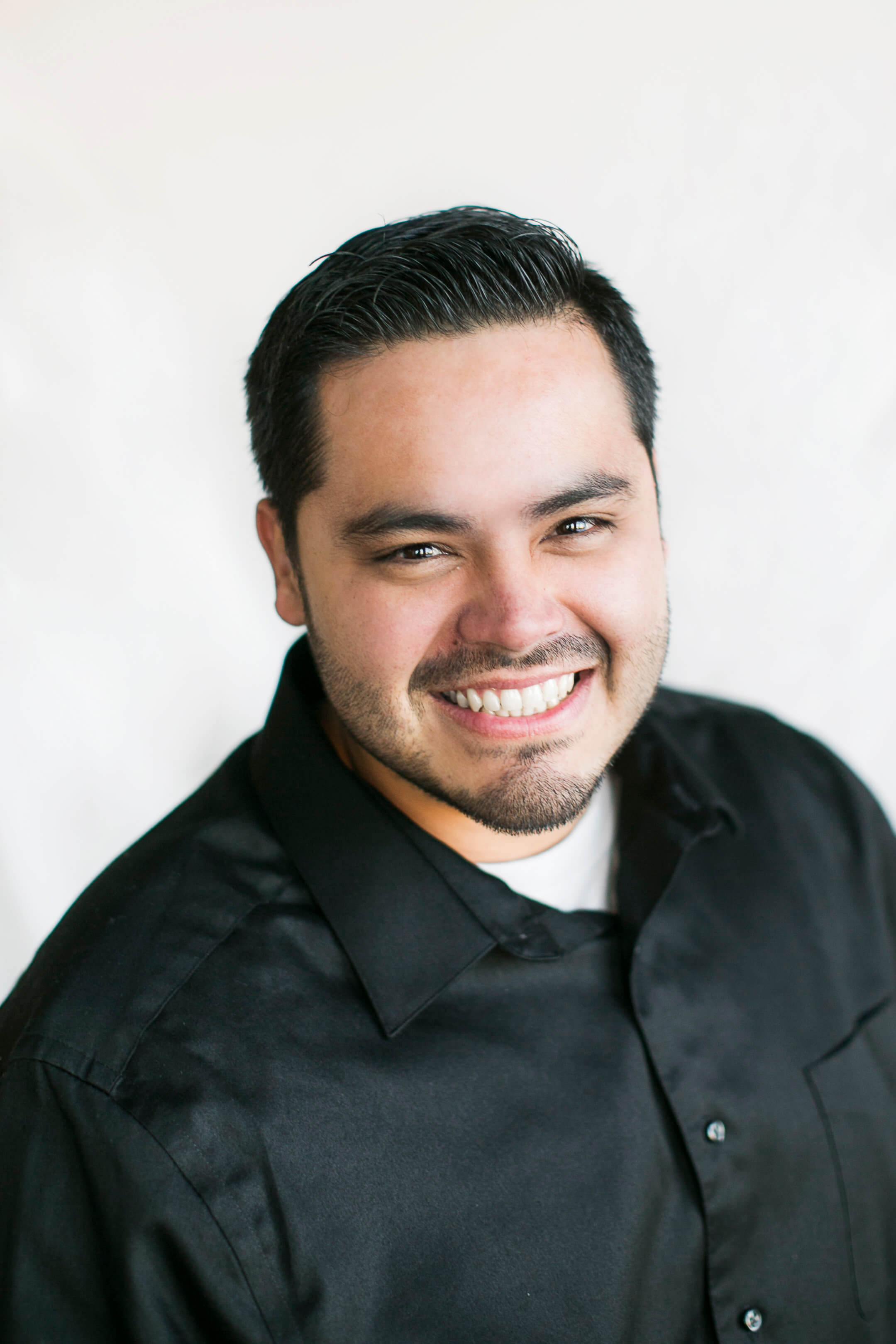 Orlando Giraldo
---
I came to the U.S. at the age of 18 from my beautiful South American country of Colombia to further pursue my education. While studying English as a second language at Arkansas State University, I met my wife Melissa. Together we moved to Idaho and started a family while continuing our education. We have three beautiful children who are the light of our lives. I graduated from Idaho State University in 2009 with a degree in Mass Communications-Television. I then obtained a degree as a Physical Therapist Assistant in 2012 from Idaho State University as well. I love spending time with and enjoying my family. In my free time I like to play soccer, hike, camp and fish. I have found that helping people through my career as a PTA is extremely rewarding. I would say my favorite part of being a PTA is getting to know the wonderful people from the community. I am especially interested in orthopedics rehab and specializes in kinesio taping.
---
Tia Mullins

---
I have been with Burley Physical Therapy for 10 ½ years of my 28 years as a massage therapist. I love the puzzle of helping put broken people back together. I love my clients and many of them have been with me since the get-go. I am a wife of 43 years to Walt Mullins. We have three kids, nine grandkids and one great-grand baby. I love to garden, hunt, read, sing, do handwork and be most involved with my family.
---
Kalen Smith

---
I am a graduate of Burley High School. I am currently attending college, pursuing a degree in Healthcare Administration. I started at Burley Physical Therapy in 2013 and now acts as the Office Manager. I enjoy the lifestyle that comes with living in a community such as Burley. My wife, Elle and I have one little boy. I love vacationing and spending quality time together with my family. I am an avid sports fan, especially the NFL (Go Cardinals!) and I love the outdoors. I enjoy watching and supporting local high school sports. I especially enjoy the relationships that are built here at Burley Physical Therapy and Rehabilitation.